Beacon of Hope, ABA set to open another center in Opp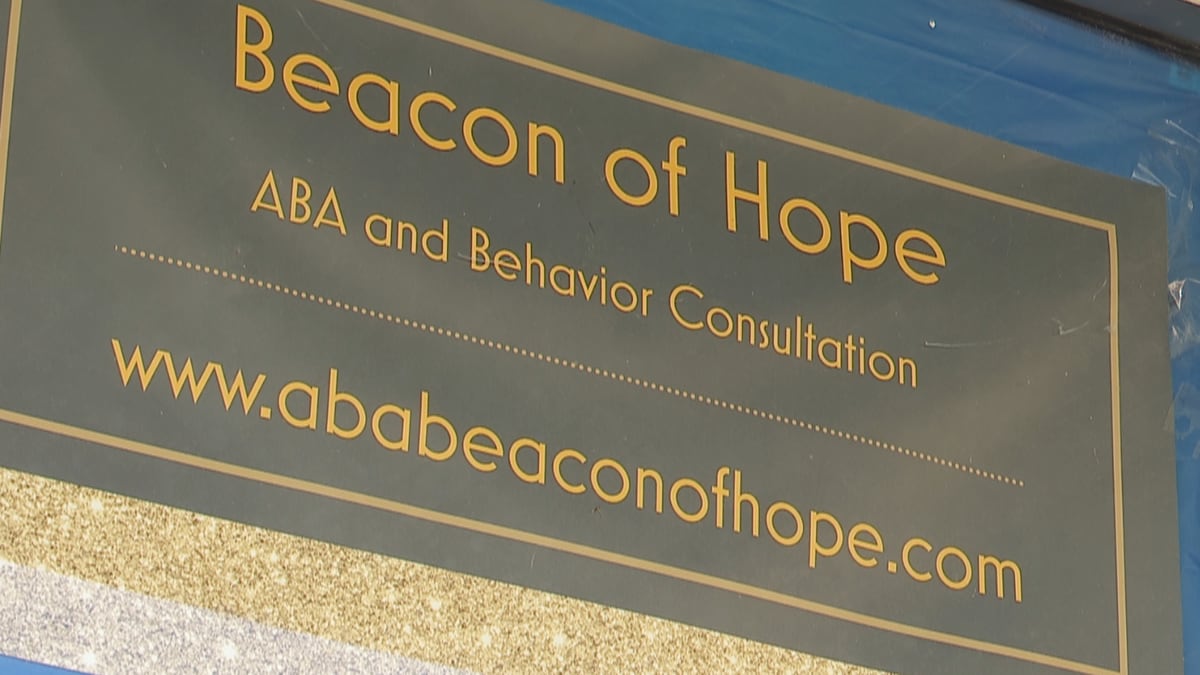 Published: Jan. 15, 2021 at 4:34 PM CST
OZARK, Ala. (WTVY) - One non-profit in Ozark is expanding its services to the city of Opp.
Beacon of Hope, ABA is known for providing programs, education, and assistance for children with autism. It also serves parents and families of those children.
Owner Shelby DiPilla says the expansion is made possible thanks to funds provided through a state grant. The new facility will be located in the downtown area and will provide help to families who currently don't have access to those special-needs programs.
"ABA therapy improves the quality of life for the individuals that are in ABA," DiPilla siad. "In addition to serving our clients and these new children, and being able to supply early intervention services, it also provides several jobs that through the year, we'll be able to hire those who want to work with the children and do our student analyst program, who will then go on to provide those same services in other areas."
Beacon of Hope, ABA will officially open its second location next Friday at 11 A.M. at 115 West Covington Avenue.
For more information on those services , click here.
Copyright 2021 WTVY. All rights reserved.